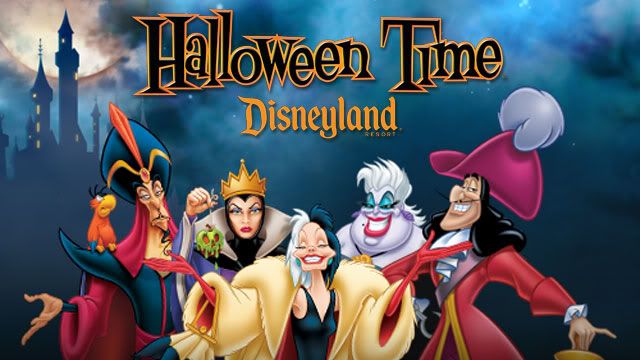 Anyone that enjoys the allure of Halloween and the joys of dressing up for this holiday would be best served to book a package tour and make their way to Disneyland. Halloween represents one of the best times to visit this magical theme park with decorations and special character appearances creating an especially-magical experience for anyone taking this sightseeing tour. Among the many changes you'll notice are to the Haunted Mansion, where The Nightmare Before Christmas seems to have taken over this beloved, spooky attraction, and Space Mountain, which has suddenly become infested with ghosts.
Among the many things you'll notice upon arriving at the park are changes to the traditional Mickey Mouse face that can be found beneath the Main Street Train Station, which now finds Mickey's face masked with white and orange pumpkins, a 16-foot tall Mickey Mouse-shaped jack-o-lantern smack dab in the middle of Main Street, and characters dressed up in their very own Halloween costumes.
In addition, on select dates, people taking a sightseeing tour of Disneyland will be treated to a special fireworks show, featuring many of Disney's most famous and/or notorious villains and their patented theme music that will accompany this amazing show.
Make sure you book your sightseeing tours today and get a spot to see the transformation that takes place at Disneyland and get ready for the greatest tour you'll ever take today!